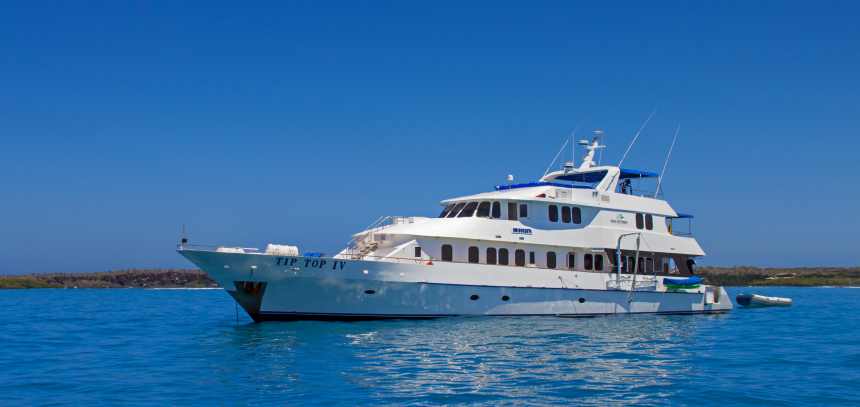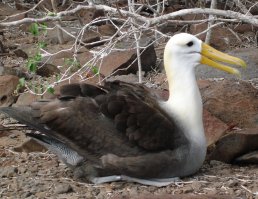 Tip Top IV was built in the same classic style as its predecessors Tip Top II and III-- offering you a spacious yacht to comfortably explore the Galapagos Islands.
Cabins are spacious and cheery, with large size windows. A lovely deck area is where most guests spend their "down" time between islands. From here you can search the seas for turtles, rays, dolphins whales and even penguins. 
At night-time it turns into a star-gazing mecca with stars so close and bright you'll want to reach out and touch them!