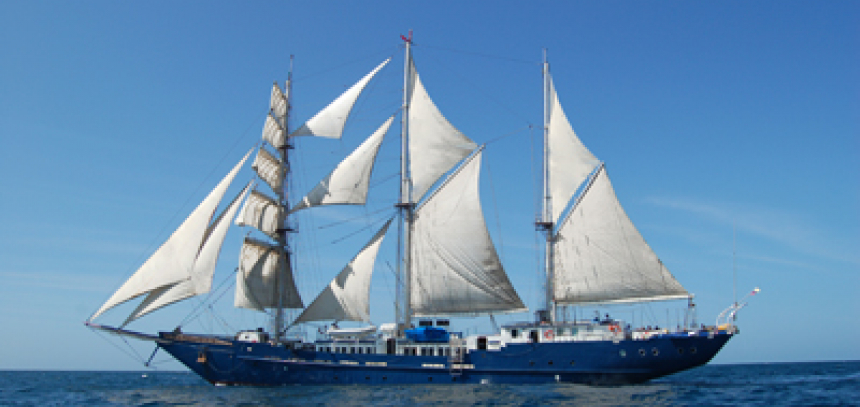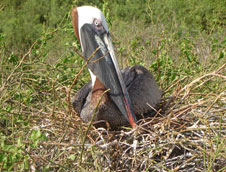 Without a doubt one of the prettiest ships sailing in the Galapagos, the Mary Anne offers you the enjoyment of sailing the islands (when wind and timing permit) with over 10,000 square feet of sails.
With 12 tastefully furnished cabins for just 16 passengers, you'll find loads of space as well.
And the large deck is perfect for animal spotting and relaxing between island visits, or enjoying a fabulous Galapagos sunset.