Search our available Trips, Tours, and Boat Tours by Destination or Activity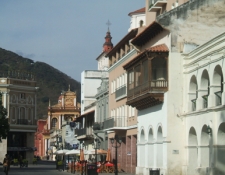 A magical journey! Immerse yourself in cosmopolitan Buenos Aires and the colonial charm of Salta. In the north explore remote, authentic villages, stunning canyons and landscapes to reach the wine country. Last stop—the amazing Iguazu Falls.
10 days / Year round , From $2800 p/p
recommended custom itinerary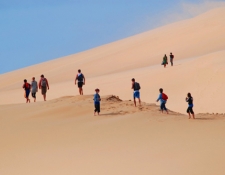 Experience the best of Uruguay on this active soft-adventure itinerary. Hiking, biking, nature explorations, horseback riding, wine tasting & stand-up paddle or canoeing and beach picnics are all part of the fun! Visit Montevideo, charming Colonia, an estancia and beach towns.
8 days / Year round , From $2255
recommended custom itinerary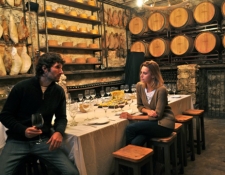 Eat, Drink, Art!! Our creative and unique exploration of Uruguay will show you the highlights of the country, but with a twist. Visit excellent wineries, artisan cheese farms, art galleries and workshops. Stay in stylish boutique hotels and soak up the best wine, cuisine and art Uruguay has to offer!
8 days / Year round , From $2450
recommended custom itinerary
Pages