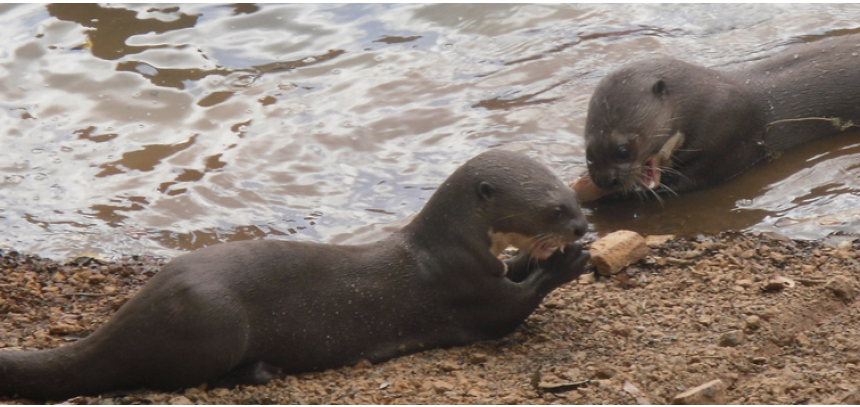 Guyana is the prefect undiscovered gem for natural history buffs and adventure travelers. Nestled between the Atlantic coast to the north, and Brazil to the south, it offers an amazing array of eco-systems packed with stunning wildlife and native cultures. Rainforests cover over 80% of the country, while regions of savannah grasslands, mangroves, wetlands and coastal swamps complete this tropical wilderness. Combined with its mystical mountains and stunning waterfalls, it is little wonder Guyana is considered one of the most awe-inspiring and pristine destinations in the world.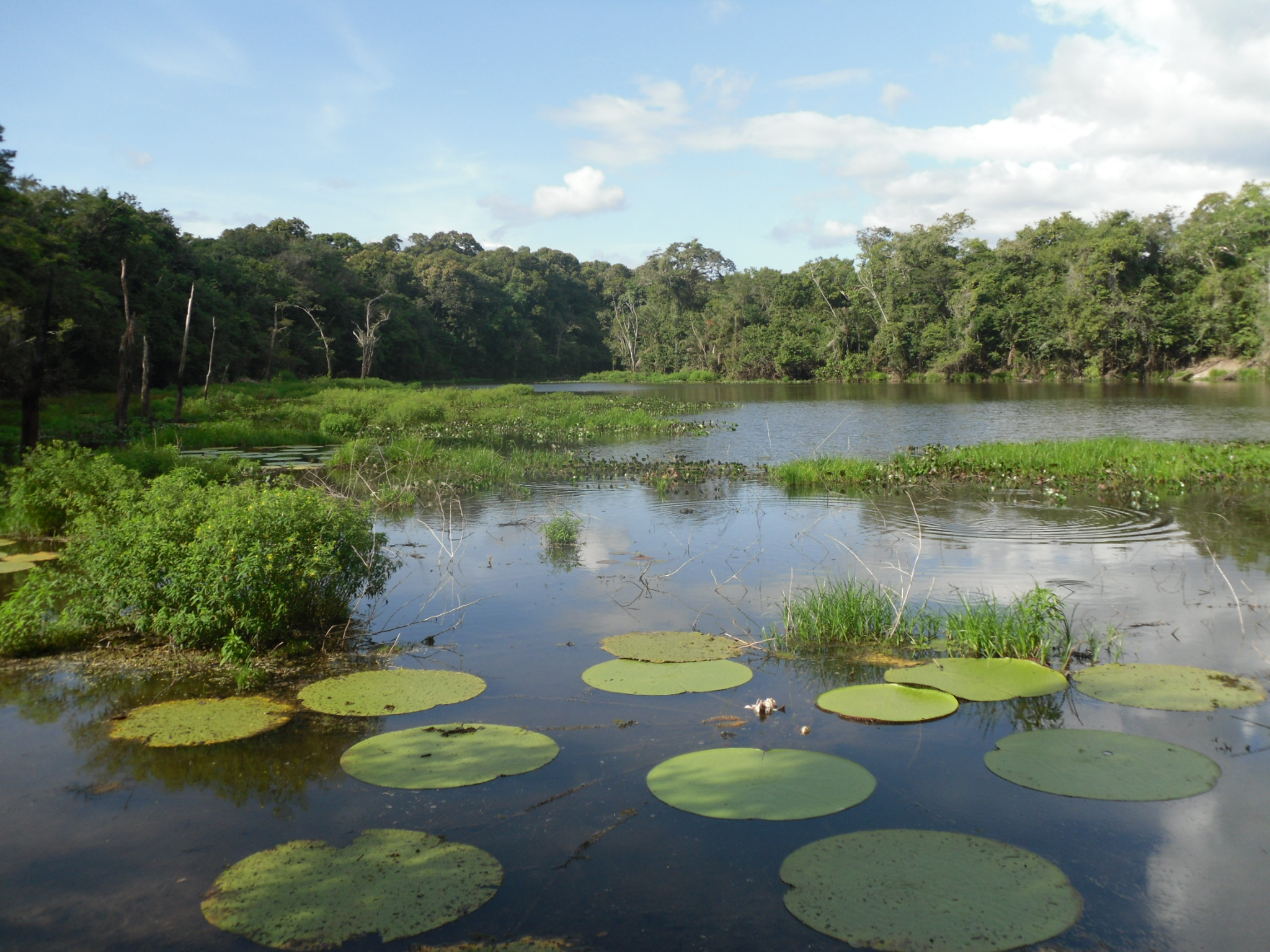 Among Guyana's vast wildlife, you'll find over 700 species of birds, including the majestic Harpy Eagle and the Guyana Cock-of-the-Rock.  The Giant River otter, jaguars, and troops of howler monkeys can be heard deep in the rainforests.  Guyana's most well-known site is Kaieteur Falls.  Here the 400 foot wide Potaro River plunges over 741' single drop, forming one of the most spectacular waterfalls in the world.
Travel is mostly by waterways and 4WD vehicles. There are many lodges and guest houses situated throughout the country which allow you to explore the natural environment in relative comfort.
A real treat is to stay at one of the Amerindian community based lodges such as Surama, Rewa or Mapaima. Besides having the opportunity to meet the local community, you'll learn about their conservation efforts, school programs, and explore their treasured forests and rivers.
Several other lodges are worthy of visits while you are in the interior of the country.  Each has its own unique style and focus on wildlife and conservation, and many are located with-in local Amerindian communities for cultural interactions.    Karanambu Ranch, Rock View Lodge, Iwokrama River Lodge and  its affiliate the Atta Rainforest Lodge & Rainforest Canopy Walkway, Dadanawa Ranch, Caiman House Lodge & Research Station, and Arrowpoint Nature Resort  are all highly recommended to enhance your stay in this beautiful country.
If you are looking for a unique destination with fabulous flora and fauna, then Guyana is a destination for you!